Stainless Steel Welded Wire Mesh Panel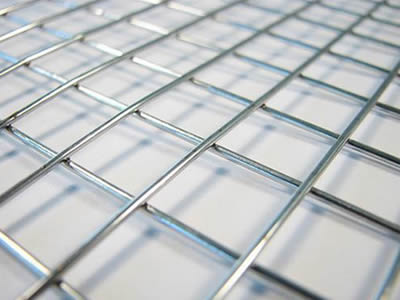 Stainless Steel Welded Wire Mesh Panel is strong and long lasting. By its very nature stainless steel wire needs no additional finish, such as galvanizing or PVC, to protect it.The wire itself is extremely resistant to rust, corrosion and harsh chemicals. If you need a welded mesh or fence in an area with prolonged exposure to corrosives, stainless steel products will meet the demands.
Materials
The main materials of stainless steel welded mesh panel are mild steel wire, stainless steel wire, such as 201,202,304,304L,316,316L, any other special materials can be ordered according to the customers requirements.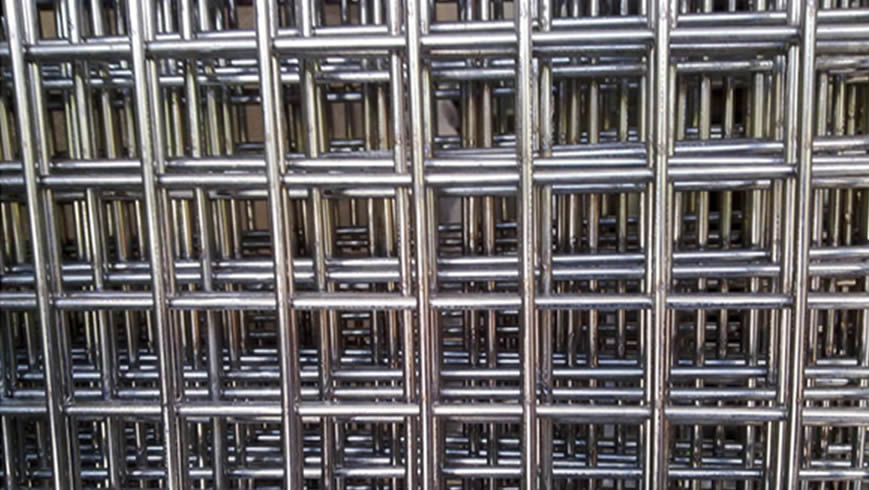 Characteristics
It is durable and rigid in quality. It has the merit of high intensity, anti-rusting, anti-corrosion, acid-resisting, alkali-resistant, high temperature resistant, solidly welded, beautiful and good toughness.
Advantage
Excellent heat resistant and high intensity
Highstrength and strong integration
Flat and smooth surface combined with firm structure
Perfectanti - rust property
Stay holistic even cut into fragmented parts
Long use life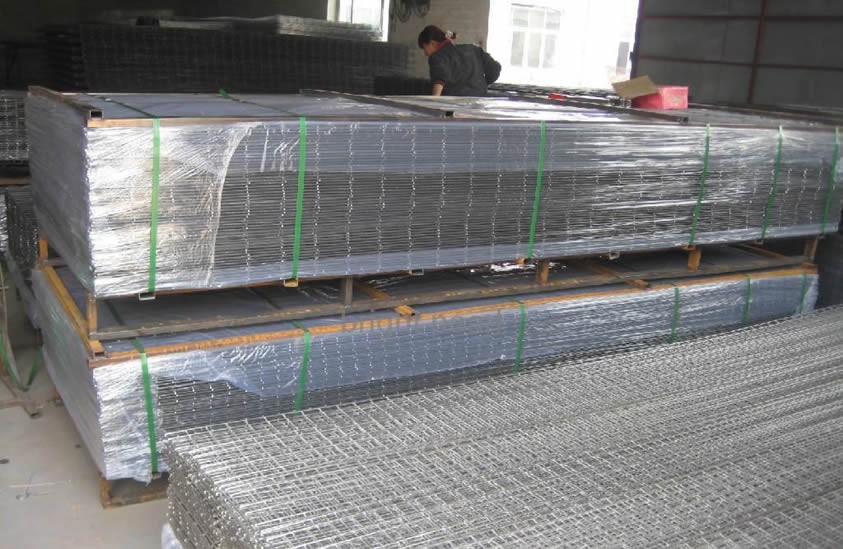 Applications
Stainless steel welded wire mesh panel is extensively used as fencing, decoration and machinery protection material in agriculture, construction, transport, mine, sports field, lawn and various industrial fields.
Size:
Can be supplied in panels flat or folded, also in rolls at width of 0.5m to 3m, length of 30m
Mesh Size
Wire Diameter
Panel Width & length
In MM
In Inch
MM
12.7mm
1/2''X1/2''
1.0mm - 2.0mm
3Feet x 6Feet
4Feet x 8Feet
5Feet x 10Feet
1M X 2M
1.5M X 3M
2M X 4M
Other panel sizes can also be made according to request
25.4mm
1''X1''
1.5mm - 3.5mm
38.1mm
1 1/2''X1 1/2''
2.0mm - 5.0mm
50.8mm
2''X2''
2.0mm - 6.0mm
76.2mm
3''X3''
3.0mm - 7.0mm
101.6mm
4''X4''
3.0mm - 8.0mm
127mm
5''X5''
4.0mm - 9.0mm
152.4mm
6''X6''
4.0mm - 10.0mm
Please fill in the forms below with your specific requirements.
We will contact you the soonest we can.