Frame Fence
Frame fence is a very flexible product assembly. Widely used in road, railway, highway, etc. Either made into a permanent network, or as a temporary isolation network, just using different column fixation can be realized.
Common Frame Fence specification:
Mesh (mm): 75x150 50*50
Panel (mm): 1800x3000
Frame (mm): 20x30x1.5
Mesh dipped (mm): 0.7-0.8
After dipped (mm): 6.8
Column size (mm): 48x2x2200
Overall bending: 30°
Bending Length (mm): 300
Column spacing (mm): 3000
Column embedded (mm): 250-300
Embedded base (mm): 500x300x300 and 400 x400 x400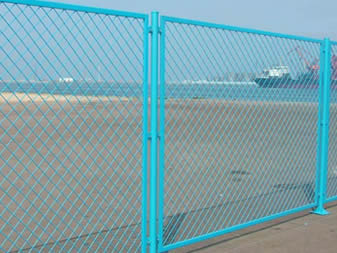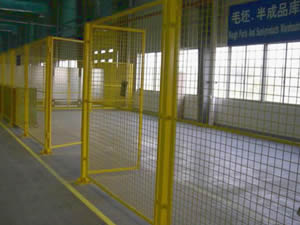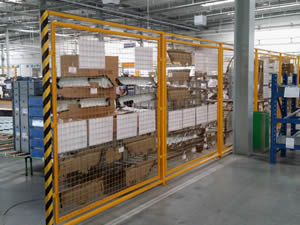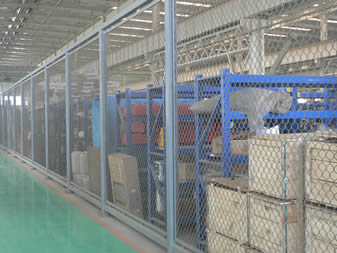 Please fill in the forms below with your specific requirements.
We will contact you the soonest we can.