3315 Welded Wire Mesh
3315 welded wire mesh is specially made for Singapore and Malaysia market. It also called Singapore and Malaysia BRC 3315 mesh.
It's a kind of galvanized welded wire mesh and commonly used for roof application.
Wire diameter: 1.2mm & 1.3mm
Mesh Opening: 75mm X75mm (3"X 3")
Size A: 1.8m Width X 15m Length
Size B: 1.8m Width X 18m Length
Size C: 1.8m Width X 25m Length
Size D: 1.8m Width X 30m Length
Which is widely used in industry, farming, construction, transportation and mining for protection of structure, safety segregation, keeping of poultry and livestock, and decorations etc.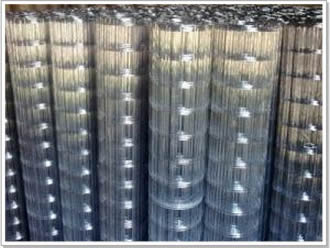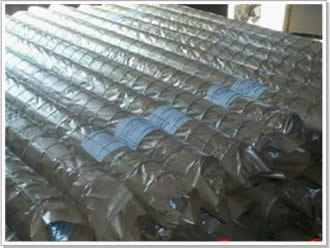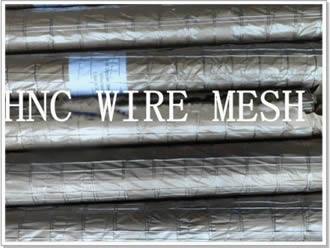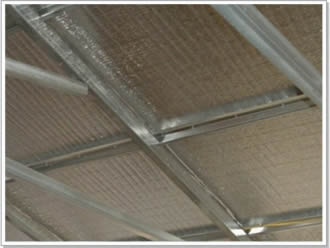 Please fill in the forms below with your specific requirements.
We will contact you the soonest we can.