Masonry Wall Reinforced Mesh
Masonry Wall Reinforced Mesh Feature: The welding spots of warp wire and weft wire are on the same surface.
Variety:
Truss-Mesh Reinforcement
Ladder-Mesh Reinforcement
There are several kinds are available:
Welded after hot dipped galvanized
Welded after electro galvanized
Welded before electro galvanized
Welded before hot dipped galvanized
Welded by stainless steel wire
We specialize in innovative products for the building industry. Products that provide substantial time and cost savings over the tedious, traditional work methods. Masonry Wall Reinforced Mesh is mainly used in building surface, wall, ground, bridge, bank and airport. We produce welded wire sheets and rolls for reinforced concrete construction with specifications and sizes as clients' requirements.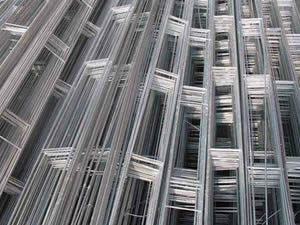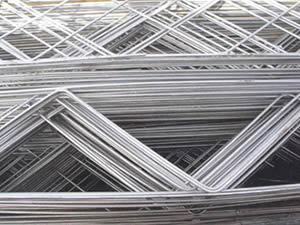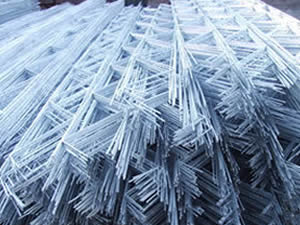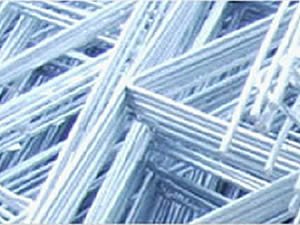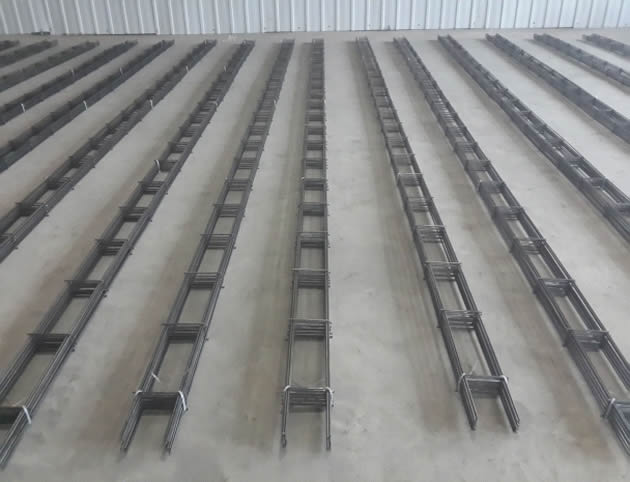 Please fill in the forms below with your specific requirements.
We will contact you the soonest we can.