Galvanized steel Fence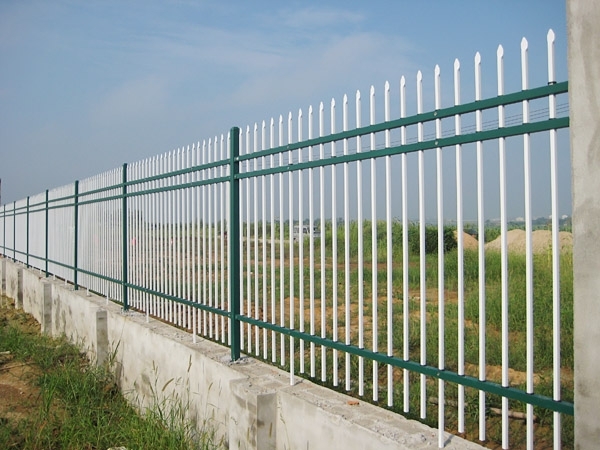 Galvanized Steel Fence provides an aesthetically pleasing yet permanent barrier. Select from the many panels designs that come in both square and rectangular patterns. Each fence panel is produced by an automatic electrofusion process. The simple, clean lines are particularly suitable for both prestige and high security applications including residential, sports, leisure, industrial and military.
All fence products have a hot-dip galvanized finish with a polyester powder coating giving them the best corrosion protection in the industry.
fence coatings
ensure protection from the elements
eliminate maintenance
endure exposure without crazing or fading
The hot dip galvanizing may leave rough areas on the treated surface, although its does not impair the coating corrosion resistance. The galvanized fence is then powder coated with one of 15 different colors for an "e touch of appeal and harmonizing with its surroundings.
For jobs where a smooth surface is required, see Ametco's aluminum fence or stainless steel fence and gates products.
Please fill in the forms below with your specific requirements.
We will contact you the soonest we can.