How to Build a Welded Wire Fence by yourself?
How to Build a Welded Wire Fence by yourself?
You need to measure the length of the place, and calculate the quantity of items you need,
1. Posts and corner post, concrete gravel, Post Hole Digger
2. Welded wire mesh rolls, string wire, accessories.
3. Level, and other tools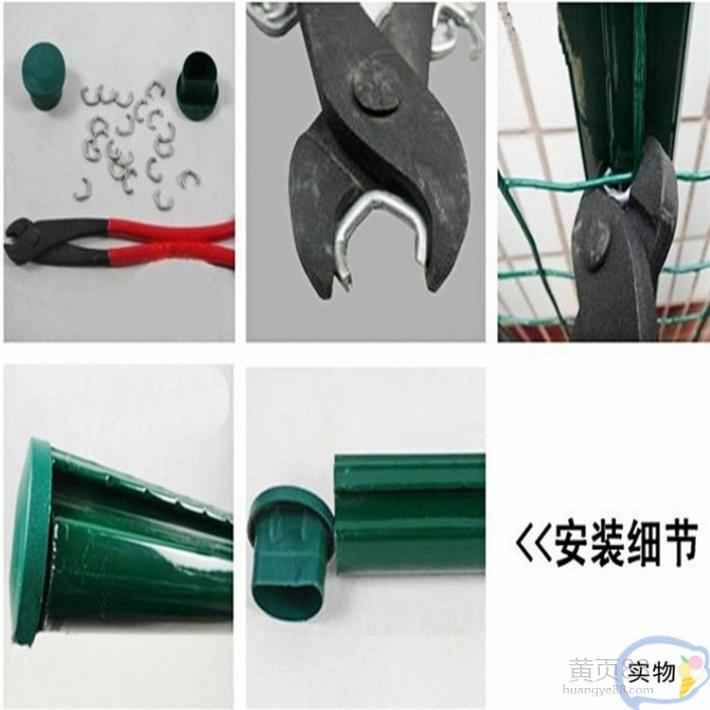 Step 2 - Planting Your Posts
Measure where you want your every posts to be, marking them with stakes. Use diggers to dig down, the depth is based on the fence height you need and the height of the post. Fill the bottom of the hole with gravel for drainage so your posts don't fall down to ground .With an assistant, set your post in the ground. Check both the horizontal and vertical level, then add concrete to the hole while your assistant holds the post steady. Periodically check the concrete level as you add it and after the hole is completely filled. Let each post sit for several days or until the concrete has set.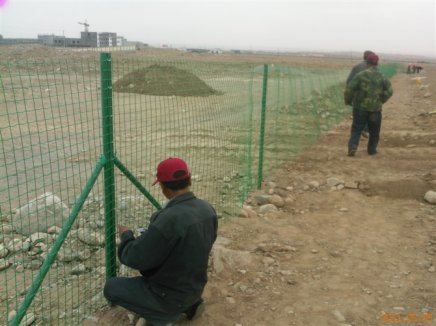 Step 3 - Welded Wire Fencing
Start at a end post and unroll several feet of welded wire. Make sure that the fencing is completely level, and staple it all the way down to the end. Begin pulling it tight as you staple to be sure it lays flat all the way across. If excess fencing won't reach from one post to the next, staple it firmly to the last post it will reach, cut off the excess, then start a new roll. Continue all the way around.
Please fill in the forms below with your specific requirements.
We will contact you the soonest we can.